Young Professional Group
YP Japan
YP Japan, Japan YP Group is a young professional group for domestic engineers under 40 years old who are involved in ports and harbors for the purpose of building networks and improving their qualifications. It started the activities in earnest in 2014 and has become a very unique group of about 80 young professionals (YPs) from the Ministry of Land, Infrastructure, Transport and Tourism, Fisheries Agency, research institutes, port operators, construction companies, consultants and manufacturers (as of October 2021).
YP Japan is organized as a group under PIANC YP-Com (Young Professionals Commission). Many exchanges with YPs from foreign countries are also planned. More than 40 countries around the world are participating in YP-Com.
Main Activities
YP Japan usually holds a biannual domestic meeting with port and harbor-related site visits and technical seminars. We also provide opportunities for technical exchange with international young port and harbor engineers through Asia-Pacific Seminar and Biennial Technical Visit (BTV).
Since the COVID-19 pandemic in 2020, we are continuing online-based domestic and international technical exchange. The YP Japan Seminar Series (YPJSS) is held every two to three weeks. Bilateral seminars with overseas YP groups are also held.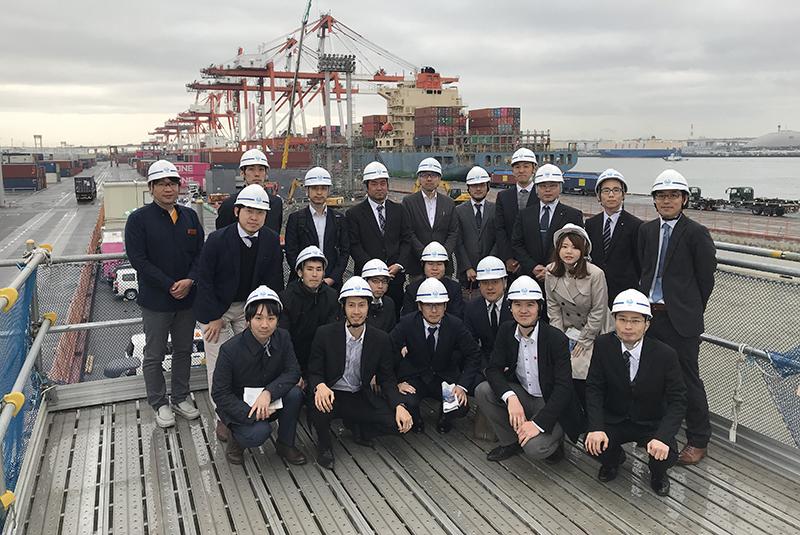 Site Visit in Japan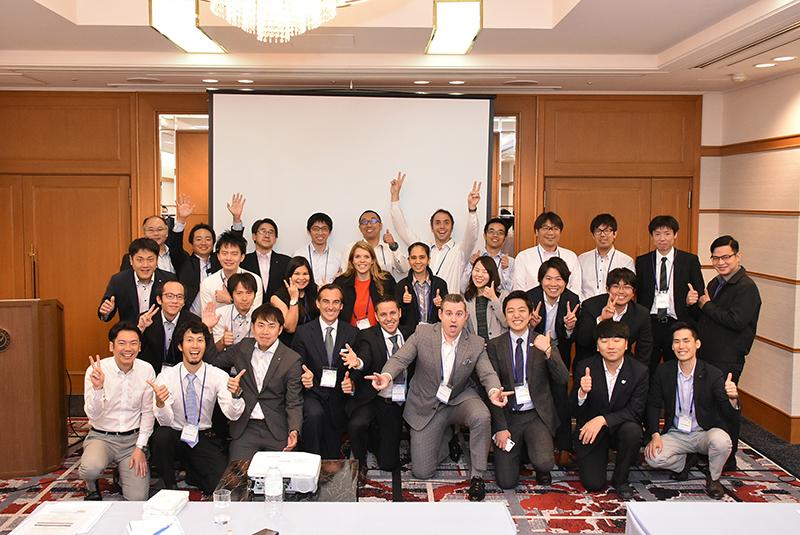 Technical Seminar with Overseas YP Group
Contact Information
If you are a PIANC corporate member or an individual member under 40 years old, you can join YP Japan. Please contact us at the following address for a new membership request or any other inquiries.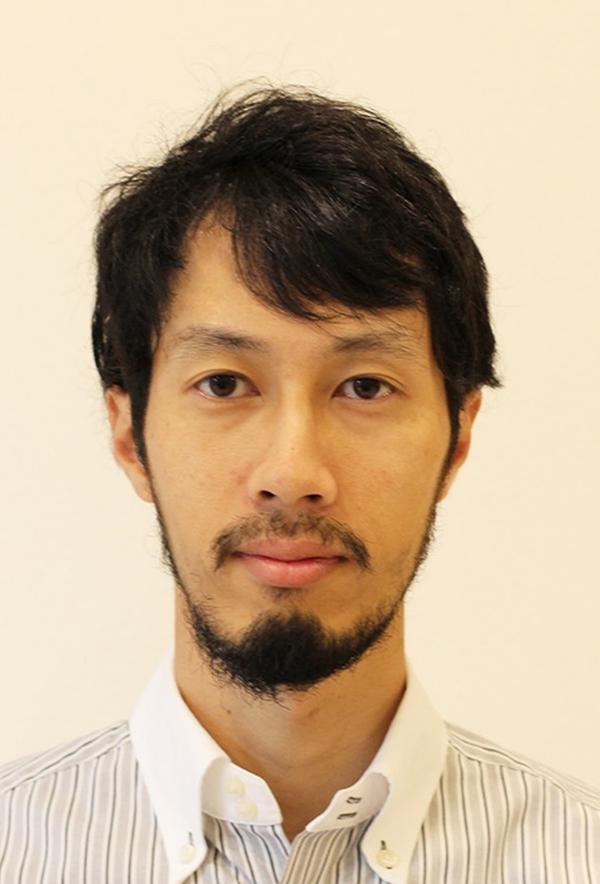 YP Japan Delegate
Masayuki Banno (Port and Airport Research Institute)
Email:banno-m("atmark")p.mpat.go.jp
※Please replace ("atmark") with @ .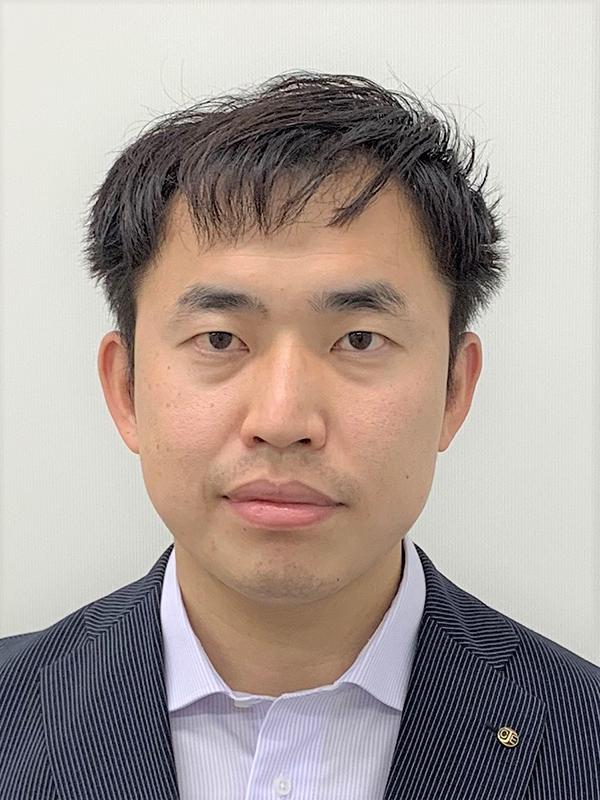 YP Japan Alternate Delegate
Naozumi Yoshizuka (Nikken Kogaku Co.,Ltd.)
Email:yoshizuka("atmark")nikken-kogaku.co.jp
※Please replace ("atmark") with @ .
Reference
Please refer to the following materials for our detailed activities of YP Japan.
PIANC Japan YP Group Activities.pdf